Vitroglaze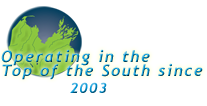 Install Solutions is Nelson owned and operated, servicing Nelson, Richmond, Motueka, Golden Bay and the greater Nelson/Tasman region.
Quality workmanship, specialist knowledge, guaranteed.
VitroGlaze - How it Works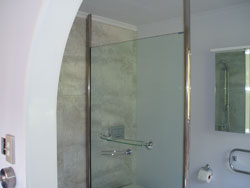 A Breakthrough in Glass Protection
Glass is not as smooth as it seems..
The seemingly smooth surface of glass contains microscopic ridges and valleys that create a favourable environment for the buildup of contaminants like soap scum, hard water deposits and grime.
In time, the glass surface will visibly dull and become difficult to clean. This will result in high maintenance and premature replacement costs due to deterioration.
The VITROglaze advantage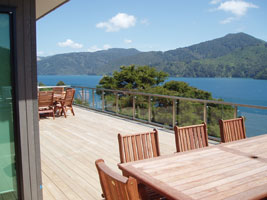 Vitroglaze is a permanent coating that will prevent the adhesion and buildup of contaminants onto the glass surface. It also provides water and oil repellent properties.
Working similar to non-stick cookware your glass becomes easier to clean without the need for harsh chemicals.
VITROglazeŽ has been designed to protect any silica based surface such as glass, granite, porcelain, and ceramic tiles, and significantly reduces the time and effort required to maintain these surfaces by up to 90%.