Showerdome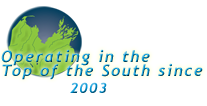 Install Solutions is Nelson owned and operated, servicing Nelson, Richmond, Motueka, Golden Bay and the greater Nelson/Tasman region.
Quality workmanship, specialist knowledge, guaranteed.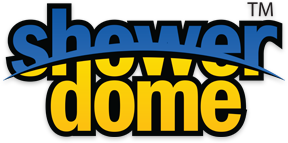 ShowerDome Installations
What is a Showerdome?
A Showerdome is a simple, inexpensive device which sits on top of your shower. The Showerdome is designed to keep steam from permeating throughout your bathroom when you shower, effectively stopping condensation, mould and mildew from forming in your bathroom.
A healthier, more energy efficient home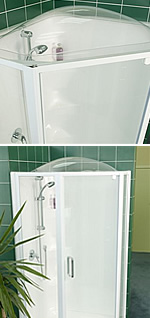 This unique New Zealand invention has no moving parts, is long-lasting, costs nothing to run, needs no maintenance, and never breaks down. Installing a Showerdome saves you money by reducing your energy costs and helps you achieve a drier, healthier home.
Amazing results for new and existing showers
Install Solutions will install a Showerdome to complement your new or existing shower. Showerdomes are easy to clean and can be fitted to most shower shapes and sizes, to give you the following advantages:
No Condensation on the walls and ceiling
No Mould or mildew
Less cleaning in the bathroom
Saves power, saves on hot water
Maintenance free and easy to clean
Warmer air temperature in the shower
A drier, healthier home
Call Us on 03 548 0019 to have a Showerdome fitted to your shower.