Showerdome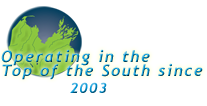 Install Solutions is Nelson owned and operated, servicing Nelson, Richmond, Motueka, Golden Bay and the greater Nelson/Tasman region.
Quality workmanship, specialist knowledge, guaranteed.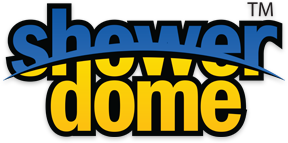 How it works
Eliminate bathroom steam, have a warmer, drier bathroom and a healthier home.
Showerdome stops the cool air mixing with the warm moist air in your shower cabinet.
No steam means a clear mirror, no condensation, no wet walls or ceilings - and no mould or mildew.
Make bathroom cleaning easier - save money by turning off the fan and heater, and keep that drafty window closed!
You will have a warm cosy shower and use less hot water.
It's a brilliant KIWI invention - so simple, and it really works!